samhills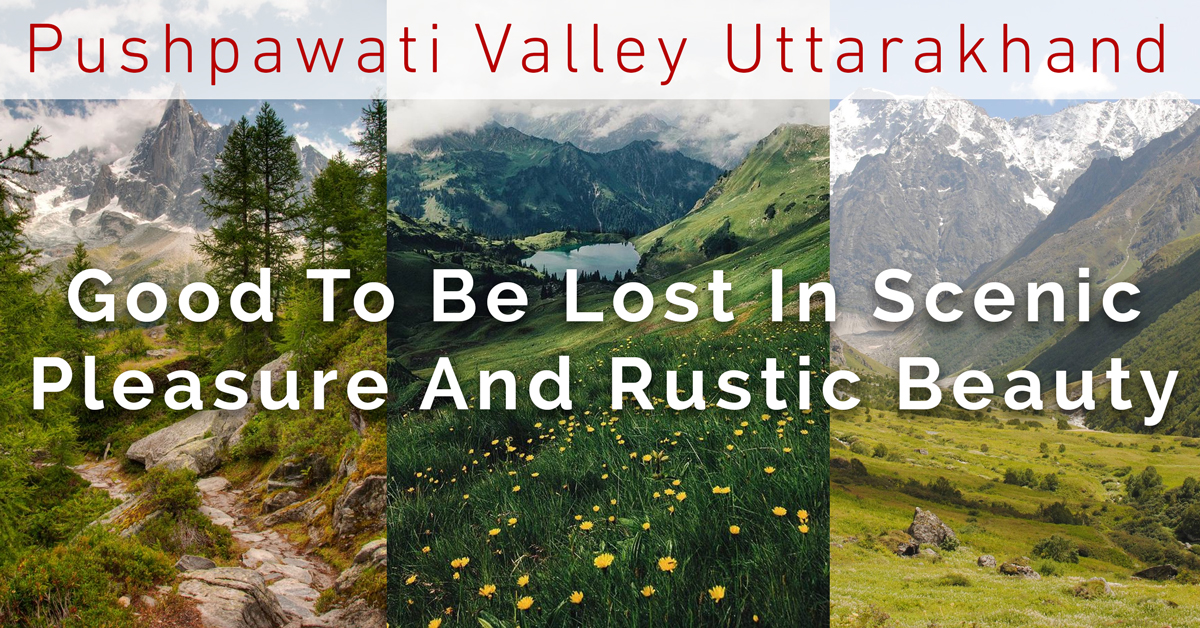 For movie shooting, directors always visit different locations hill stations, valley, Desert, river site, snow-covered hills, and villages of a different part of India. Among these places there is also a very famous place, which directors prefer for movie shoot—it is land of god, Uttrakhand. A mixture of scenic beauty, greenery, snow-covered mountains, is surrounded by Himalayan range. If you visit the Uttrakhand, you will see another valley called as Puspavati valley, a valley of flowers.
Here you can find Puspavati River flowing from the Uttarakhand mountains near flower valley on the way to Badrinath. River and Flower valley makes it very mesmerizing and enchanting location for movie shooting. It is perfect for action, romance, and escape away from a trip for youngsters.
Location Description of Pushpavati
Puspavati starts from the East Kamet Glacier, near Rataban located at the base of Himalayas. This location is near the Garhwal and Tibet border where you can shoot and anti-national movie in which 2-borders are required. Moreover, for the adventurous movie, the river is perfect flow from south direction to Bhyundar Ganga and later on, it combines with the stream of Laxman Ganga.
It is the perfect location for shooting Uttarakhand mythological, historical movie, TV series, and other short movie stories. Like in Gadar movie, the whole location was taken from Lucknow, Residency was Haveli of Amrish Puri, and in Veer Zaara, Bagha Border was India Border. Pushpavati valley is covered with a different kind of colorful flower in almost 23 Km from North-Northwest of Nada Devi Park. The best time for movie shooting is a month of August when flowers are in bloom.
This valley is 20 km from Nanda Devi National Park across the valley of Bhyundar Ganga. It is another hanging valley at the head of Bhyundar valley and shorter is Hemkund Valley.